The intelligent way to engage your audience
All things digital for events - webcasting, polling, VR/AR, indoor localisation and video production. If you want to do it digitally we can help.
XTRAVISION DIGITAL - DEDICATED TO PROVIDING THE RIGHT SOLUTIONS FOR EVENTS AND CREATE MEMORABLE MOMENTS THAT CAN BE MEASURED.
NFC / indoor localisation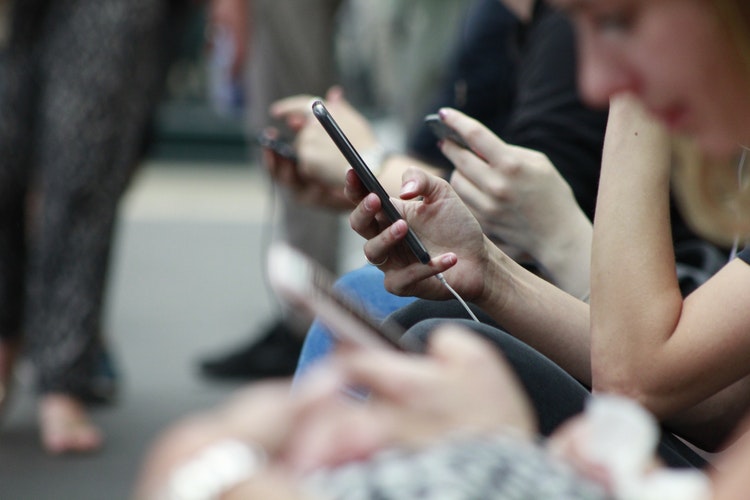 pOLLING/AUDIENCE INTERACTION